About Troy Investment Advisors
Troy Investment Advisors, LLC is a leading boutique Private Equity Placement Agent, focused exclusively on providing the highest level of fundraising expertise developed over 30 years of work in the Industry. The firm takes a hands on approach, working with a select group of private equity and alternative investment managers to accelerate their fundraise by utilizing a seasoned, proven approach with senior level execution. Troy Investment Advisors offers full Fund Placement and Advisory Services for both established firms with significant fundraising needs who seek to diversify out their Limited Partner base, as well as "spin-out" teams and first time funds who are establishing their brand within the Institutional Marketplace. The firm specializes in the areas of Growth Equity, Buyout, Structured Capital, Venture Capital and Special Situations, and has raised billions of Private Equity Capital from a broad group of Investors in the market, through the most difficult fundraising cycles. Troy Investment Advisors maintains relationships with the largest and most sophisticated Institutional Investors who are actively investing in Private Equity including: Endowments, Foundations, Public and Corporate Pension Funds, Consultants, Advisors, Fund of Funds, Financial Institutions, Sovereign Wealth Funds, as well as large Family Offices.
Advisory and Placement Services
The private equity marketplace is highly competitive, and distinguishing a firm from the competition is a key element to success. Troy Investment Advisors works closely with its client's to focus and clarify their Investment Strategy, analyze Track Record and Deal Flow, and strategically position the opportunity within the private equity and alternative investment landscape. The firm is fully engaged in every aspect of the fundraising process to ensure a balanced, well established, and targeted strategy for their clients. Troy Investment Advisors dedicates its resources and hard work throughout the process to the final fund closing. Placement and Advisory services include the following aspects of the fundraise:
1. Initial Due Diligence and Pre-Launch Analysis
2. Initial Marketing and Strategic Advisory work
3. Branding and Competitive Analysis
4. Overview and Marketing Material Preparation and Revision
5. Preparation for Investor Meetings and Road Shows
6. Management of Follow up and Communications
7. Fund Closing Advisory Support
8. Post Close, Follow on Fundraising Advisory Work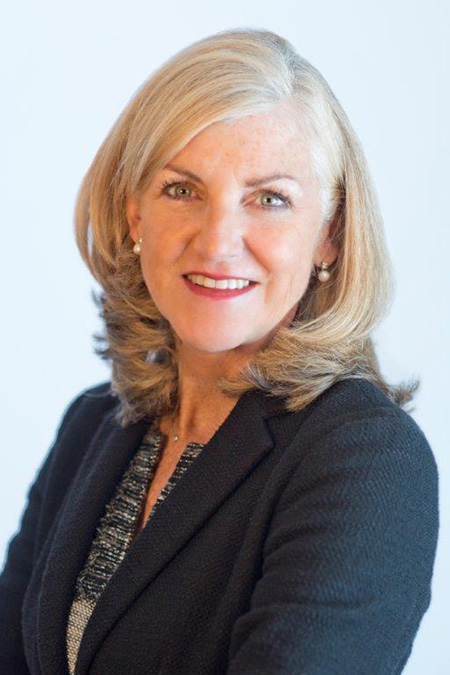 Suzanne Troy Cole
---
Leadership
Suzanne brings over 30 years of expertise in the Institutional fundraising business. She is a recognized and trusted leader in the Private Equity Industry and has built and maintains an extensive network of Institutional Investors through her ability to focus on the investment objectives of busy decision makers. Suzanne has raised billions of dollars in capital for a broad range of private equity firms who wish to ensure and expedite the successful fundraising of their offerings. Mandates include both full private equity placements for well established firms who wish to diversify out their Limited Partner base, as well as "Spin-Out" managers and "First Time Funds" who have a strong team and track record and are raising capital from the Institutional Marketplace for the first time. She continues to work with these clients through subsequent fundraisings as they emerge as leaders in the Industry. Suzanne is invited as a frequent speaker and moderator with PartnerConnect, Buyouts East, SuperReturn, and other industry conferences. She is a graduate of Boston College where she remains actively involved in the Boston College CWBC, BC Tech Council and several university initiatives. Suzanne is a volunteer with the Multiple Myeloma Cancer Research Foundation, MMRF, since its founding 18 years ago. She is a Registered Representative, Principal, and Supervisor with FINRA.
Troy Investment Advisors is fully supported by a team of highly skilled professionals for analysis, investment due diligence and compliance, and IT services.